Brushes for lovers of artistic handwriting
For users and lovers of artistic handwriting, we offer an assortment of selected and individually manufactured script and calligraphy brushes. lineo brush makers are producing some of the best round script brushes, one stroke brushes, lettering brushes as well as high-quality dagger stripers. All script and calligraphy brushes are exclusively made from the highest quality materials and subsequently inspected by an expert. lineo brushes are handmade in Germany. You will notice the difference.
Soon you will find more brushes for this category in our shop.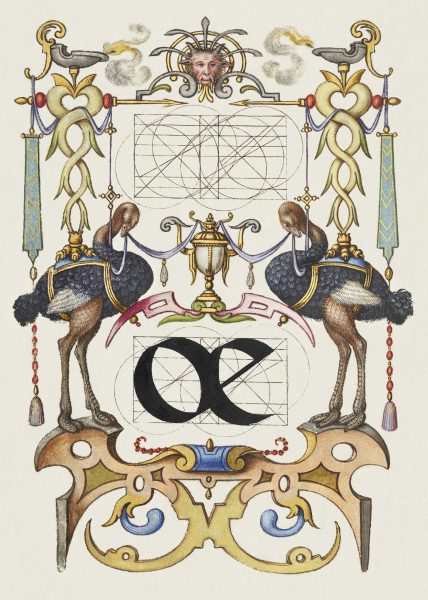 Your favorite brush is not in our shop yet?
Simply browse through the lineo brush catalogue. Let us know which brushes you would like to have – we will take care of it!
Just fill our contact form or send an e-mail to info@lineo1911.com
The lineo brush assortment is quite large. Until we have added all articles to our shop we would ask you to also have a look at our catalogue. You will find all kinds of artist brushes. Just contact our customer service – in any case, we have the brushes you will love painting with 🙂