Tradition and innovation are the main values of lineo. The brushes are Handmade in Germany at Mesko Pinselfabtrik GmbH. The brush factory is both, tradition-conscious and innovative. For lineo/Mesko, Innovation means to constantly adapt the whole company to changes in the market and to develop new products which serve a long-term customer satisfaction.
lineo, a brand with long tradition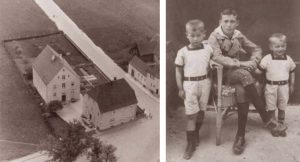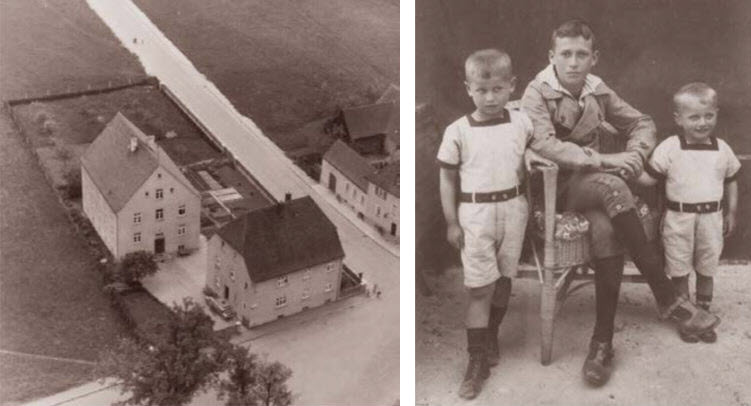 lineo has been developing steadily for more than 100 years. The cooperation with contemporary artists is key to lineo's innovative power. The unique combination of expert knowledge and manufacturing excellence reflects in the form of extraordinary brushes.
The quality of the internationally recognized products is one of the main motivations at lineo. The entire organisation and all operational processes are aligned with this core value. This includes the entire manufacturing process starting with procurement, production and distribution of lineo brushes.
Tradition and the associated promise of quality are the basis for the worldwide success of lineo brushes. Even after many applications, a brush must retain its optical appearance and unique attributes in application. This is the core value to which the entire organisation is geared.
The materials which are used for artist brushes are of particular importance. Out of conviction, only selected fine hairs manufactured in Germany, such as Kolinsky red sable hair, squirrel hair and high-quality synthetic fibres are used. For the selection of the brush handles, it is particularly the quality of the wood and the high-quality varnishes which will make the difference for the final product.