We value the stimulating power of artistic passion. At lineo1911, we have the right brushes for everyone. We believe that especially for beginning painters and Hobby artists painting is boundless joy. This is why all lineo school and hobby brushes are made in Germany by only using non-toxic materials. In the production process of hobby and school brushes, the most important materials lineo brush makers are using is synthetic fibres in a wide variety of colours and hair forms, as well as fine natural hair mixtures and bleached light bristles. Among school & hobby brushes, the ergonomic "triangular" shaped brush handles are very popular.  They allow precise painting, and the brush will never roll off the table. All in all, for our high-quality hobby and school brushes, we place special value on a well-balanced price/performance ratio and proper workmanship. lineo brushes are handmade in Germany. You will notice the difference.
Exceptional brushes from this category are the brushes for silk painting. The softness of the natural mixture is unrivalled – breathtaking results are guaranteed.
Soon you will find more brushes for this category in our shop.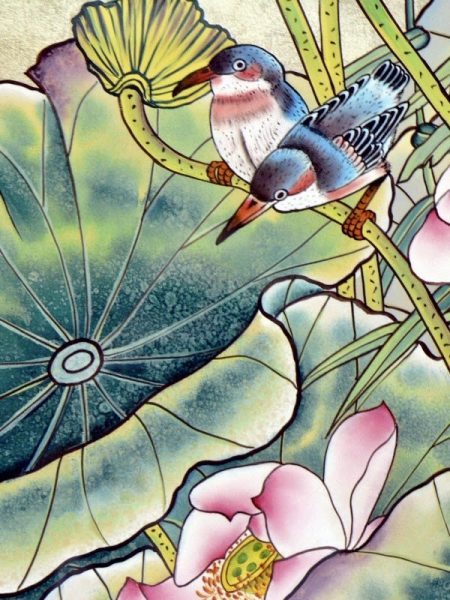 Shop School & Hobby Brushes
Your favorite brush is not in our shop yet?
Simply browse through the lineo brush catalogue. Let us know which brushes you would like to have – we will take care of it!
Just fill our contact form or send an e-mail to info@lineo1911.com
The lineo brush assortment is quite large. Until we have added all articles to our shop we would ask you to also have a look at our catalogue. You will find all kinds of artist brushes. Just contact our customer service – in any case, we have the brushes you will love painting with 🙂