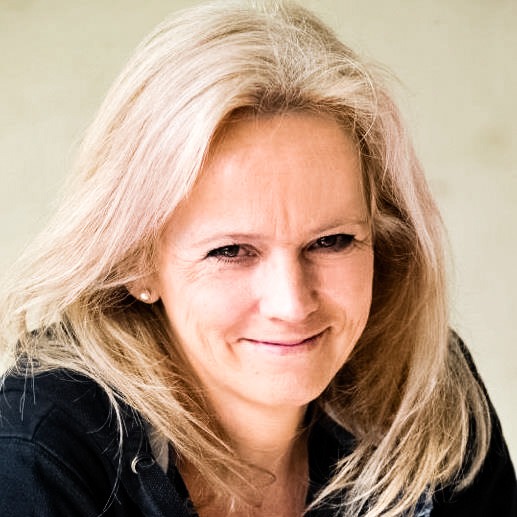 Since 2008, Elke Memmler has been completely dedicated to her art. In her studies, she has ben taught numerous painting techniques and enjoyed working with them. Her great passion, however, is watercolour painting. The vibrancy, colourfulness and spontaneity of watercolour is the reflection of her inner self.
Her characteristic style is "watercolour expressionism". Colours are getting detached from the object – without losing it completely. The form changes and as a result, pure the expression remains.
For Elke Memmler, it is not important to realistically portrait what is seen. She wants to show us how she sees the world – with joy and love, but never with criticism.
This world is not realism, nor is it romantically transfigured in any way. It is modern.It is colourful and it is little bit abstract. It refers to the object but is never photographic.